to induce dreams of new possibilities – Maia Magoga, 2021

We worked with Maia to Create a 2m wide text embroidery for their end of residency show, 'On The Need For New Rituals' at OmVed Gardens. The maximum frame size for 1831's embroidery machine is 450mm. We made the piece by carefully aligning each section of the embroidery, creating seamless text from a series of embroidery 'tiles'.



Images © Maia Magoga, 2021



Jumbo Press, 2018-2020


Jumbo Press, a risograph studio originally based in South London, started to experiment and trial with creating an embroidered range of products as a long-lasting and durable alternative to printing on fabrics.

Together we created hoodies, caps, bags and more for their online shop and successful crowdfunder. Jumbo is known for their stylish, high quality illustration and design. We established a sampling process, a distinctive colour palette, and made-to-order workflow to ensure their large range of products could be produced in a cost-effective way, without sacrificing any of the quality they're known for.













︎︎︎︎︎












︎︎︎︎︎































Images © Jumbo Press, 2022






Aysha Tengiz, 2019-2020



We worked with artist Aysha Tengiz to create t-shirts, sweatshirts and caps for them to sell at art fairs. Line and colour is very important in their work, we experimented with different sizing, line weights and detail to create the perfect illustration across their line of products.












︎︎︎︎︎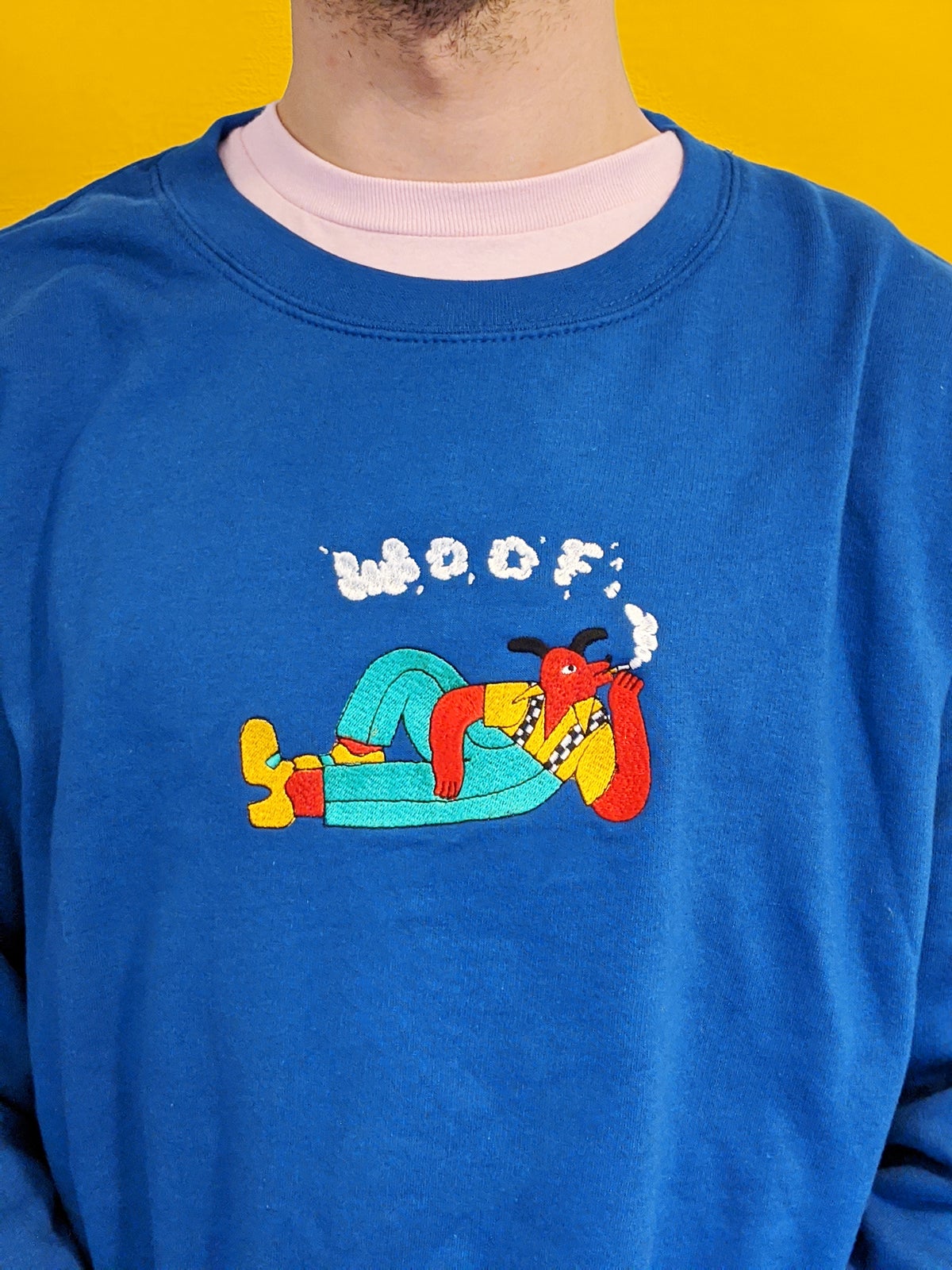 Images © Aysha Tengiz, 2022